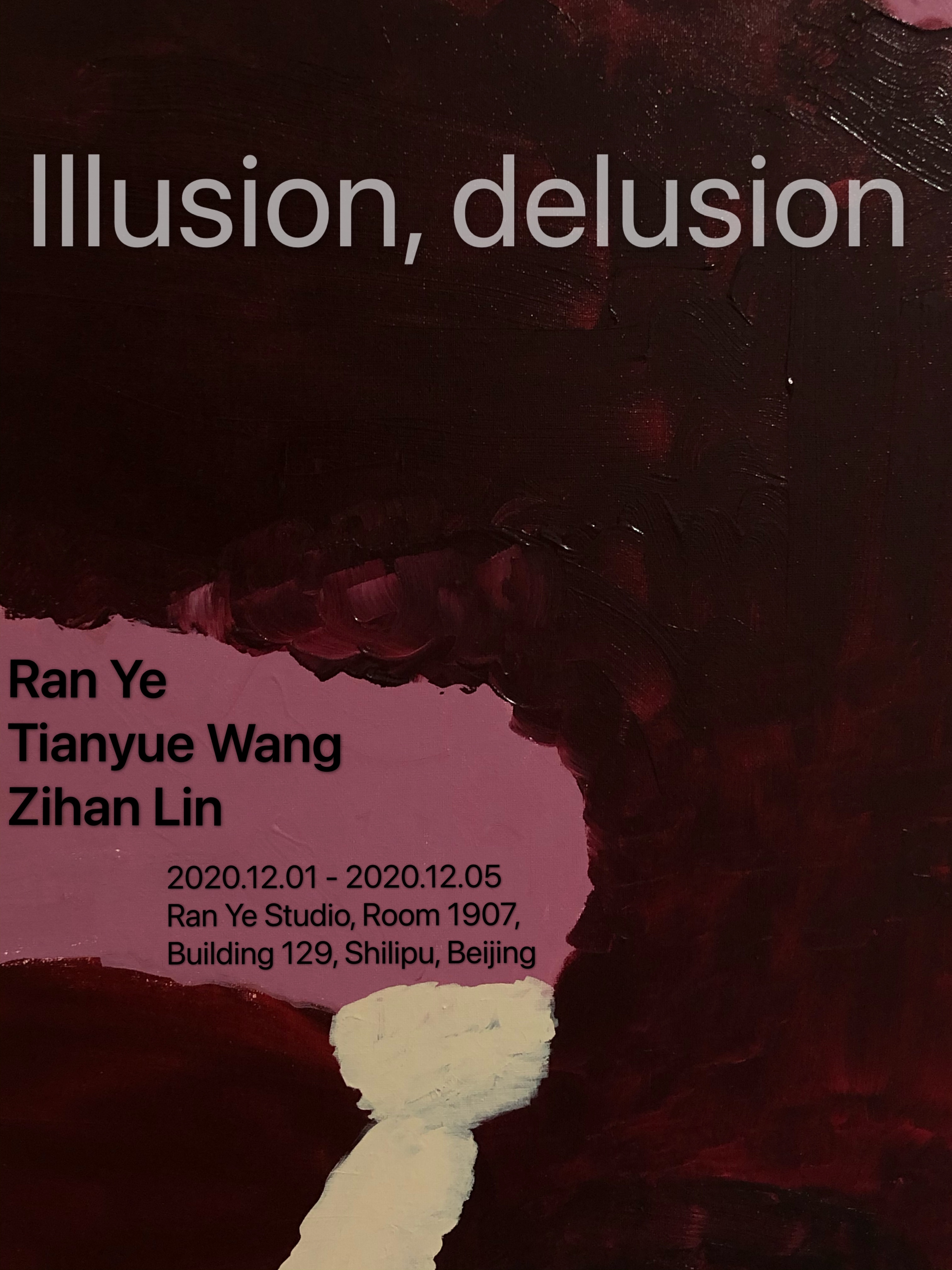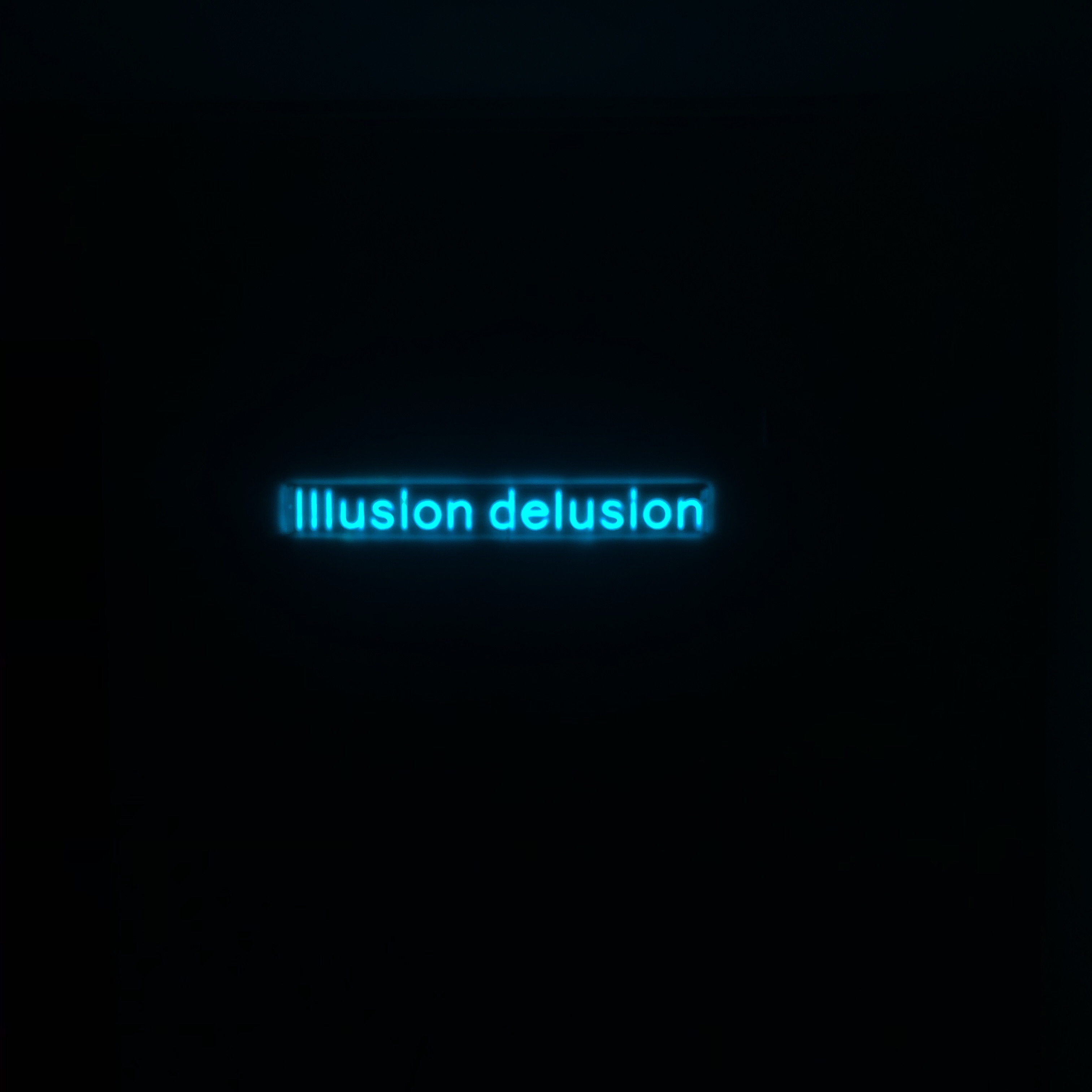 Work's title: Illusion, delusion

Medium: Neon lights, plastic panel

Dimensions: 1020mm x 120mm



During this year, we have all experienced unprecedented conditions. Under the influence of the pandemic, people have to stay at home and reduce time going outside. This makes people spend more time online and may have more time alone. When we finally have the opportunity to calm down and reflect on the fast-paced mode of getting along with society, we will find that emptiness is everywhere.